Dear God,
delaog: Today I choose to release everything that has tried to hold me back. I release the past; I release the bitterness; I release my failures and missed opportunities. Instead, I embrace your grace and power to bodily move me forward into the blessing you have for me. In Jesus name, AMEN.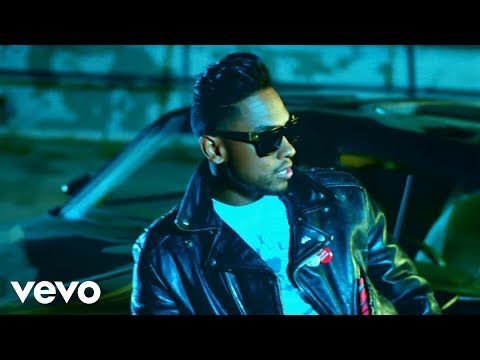 teenpoppa: Miguel - Adorn I really like this...
Iv Learned alot in my Life.....Good and Bad...dont...
Ive Lost friends by bad choices….Miss them….Choose the Bad over the Good….Wish i could take it back…but i cant….wish i could make it right…only time will tell….. Miss Some of my College Friends who Had my Back but by bad decisions i made….I lost em…smh…. Ive Grown and Changed soo much….n i wanna see them again n make things...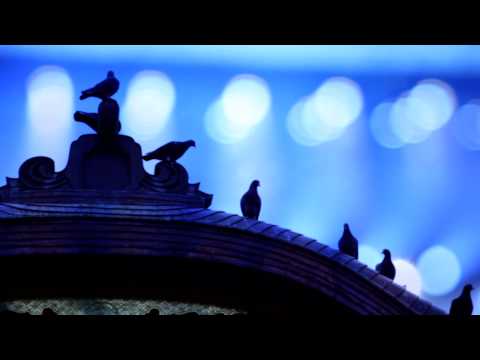 I want an unknown relationship
93044: Not a public one where everyone has to know I will not say that I am single or will I deny the fact that I'm taken but nobody has to know with who and what goes on between us I think the quietest relationships last the longest the number one thing that ruins relationships are the surroundings
My umi says shine your light on the world, shine...